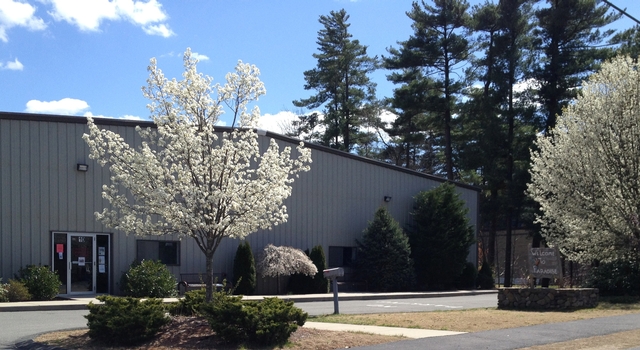 Our Philosophy
Kids Learn gymnastics and tumbling safely by using proper technique. We train drills, lead-up skills, strength and flexibility. We have a game plan in mind with specific drills to achieve your child's specific goals. We don't use terms such as, "Try it again", "Go faster", "Go harder", or the "Suck it up", approach. We teach by knowledge and positive re-enforcement.
All kids learn Why and How skills work, because Knowledge is Key. Has your child been exposed to seeing other kids getting injured, wearing wrist and ankle supports? Just practicing the skills over and over pounds the body and that is not what makes you do a skill or get better at it. Doing a skill over and over leads to frustration, fatigue, and sometimes injuries. We use a step-by-step positive method of teaching beginner through advance skills. Our techniques are used by nationally ranked gymnastics and tumbling champions and coaches.
We are CPR and Safety Certified and are governed by the United States Gymnastics Federation and the National training staff has visited and trained us right here in our own gym. These techniques work and, most importantly, are SAFE.
Our Equipment
We have many brand new mats and equipment used for children from the beginner to an Olympic ranked athlete. We have the best manufactured Spring Floor on the market, vault, bars, high and low beams, trampoline, tumble-trak, tumbling strip, resi and loose foam pits, overhead spotting belts, an array of shaped training mats and hundreds of drills and lead-up skills to assist in training a beginner to advanced athlete. We also have party equipment such as the Parachute, the Super-slide, the Moon-walk and inflatable Caterpillar. We take pride in knowing you and your gymnast will love Paradise!
Check out our Facebook to get a peak inside our gym!