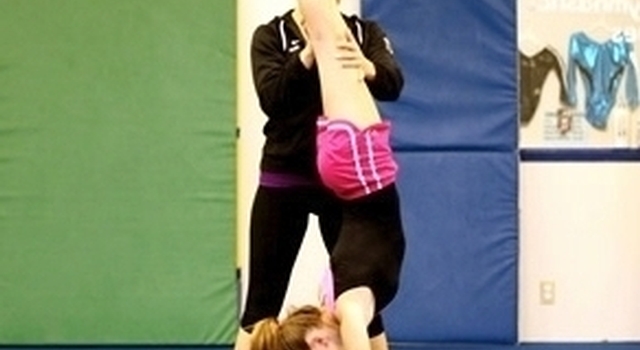 Great for those who would like one on one time in the gym and want that extra edge to keep progressing.
Members & Non-Members are welcome. Non-Members must fill out an enrollment form and pay the $40 Enrollment Fee valid through August 2023.
Private Lessons are available for every program we offer, all ages and abilities! Great for dancers, gymnasts and cheerleaders!
Private Lessons

1 Athlete

$50 / half hour

Semi-Private Lessons

2-4 Athletes

$35 / half hour / athlete

$60 / hour / athlete
Private Lessons are cash only please.
EMAIL [email protected] TO SCHEDULE!